Portable Dehumidifiers Equipment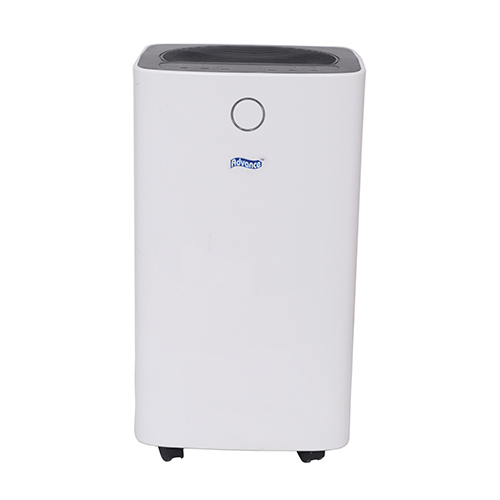 Portable Dehumidifiers Equipment
Price And Quantity
Product Specifications
Product Description
We are the manufacture and supplier of high quality
Room
Dehumidifier, Dehumidifier and Portable Dehumidifier from Delhi, India, We are supplying and manufacturing Industrial Dehumidifier, Dehumidifier and 
Room
Dehumidifier to various
cities like Delhi, Ghaziabad, Greater Noida, Agra, Moradabad, Meerut, Bawal, Bhiwadi, Panipat, Sonipat, Faridabad, Pune, Ambala, Jammu Kashmir, Lucknow, Noida, Chennai, Mumbai, Ahmedabad Etc. 
Industrial Marine Dehumidifier
We are offering here the Industrial Marine Dehumidifier that provides humidity control in manufacturing plants, locker rooms, storage areas, restaurants, sports facilities, spa environments, warehouses, office buildings, indoor pool, and bars marine environments, and other areas that are vulnerable to excessive humidity. Dehumidifier is a machine which extracts water content from air and delivers dry air. When this process gets repeated then overall humidity level of air get reduce. It is essential to keep the cabin dry and to avoid mold and mildew development. The Industrial Marine Dehumidifier is very effective and meant for commercial uses.
Description :- DEHUMIDIFIER
Make :- ADVANCE
Model No. :- A3DF200C